Welcome to Shelly's Salon in Historic Downtown Clermont!
Stop in and say hello!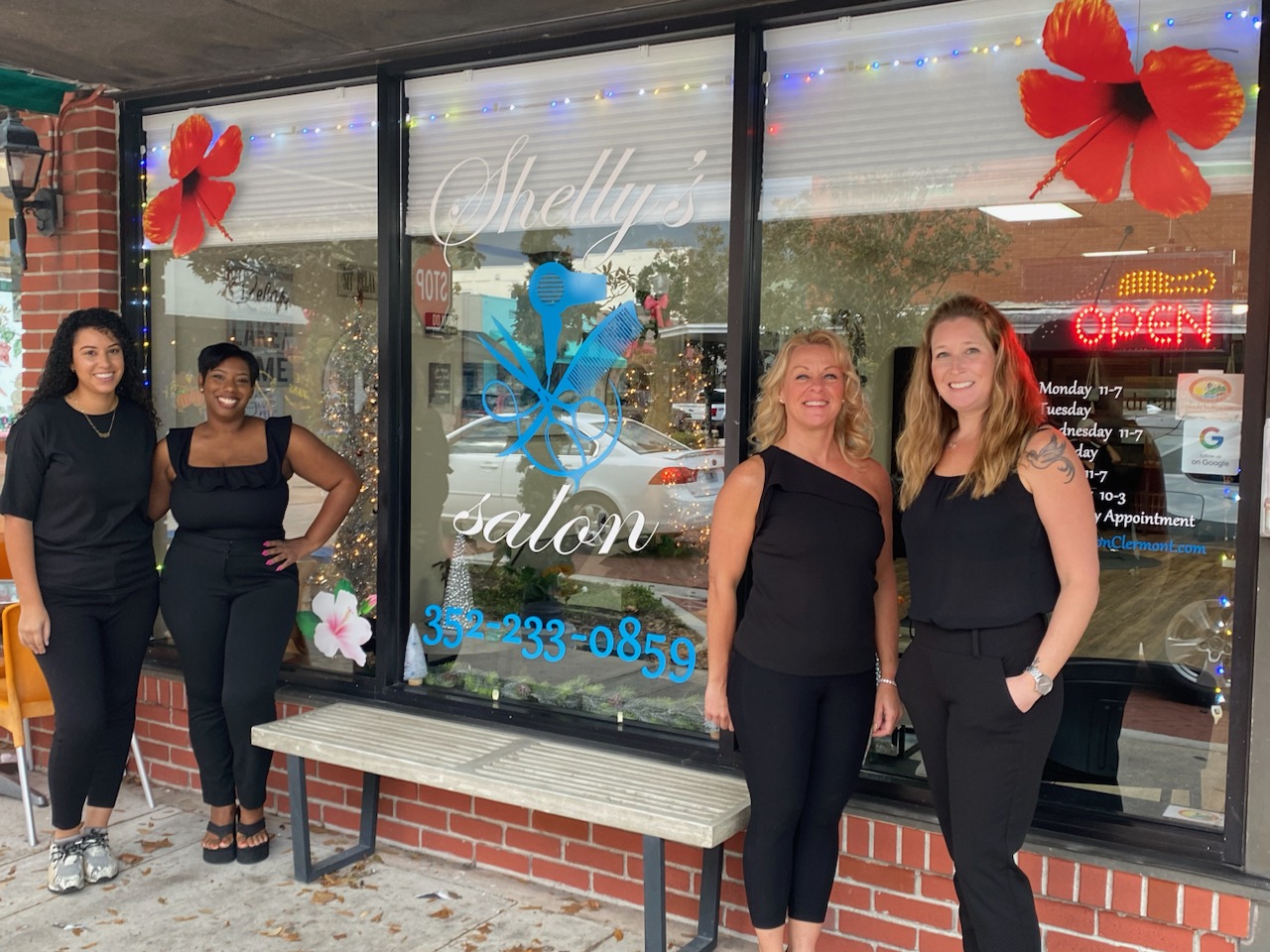 Whether you are looking for a quick trim or a whole new look? Come in and relax.
You are in the right place! You will leave looking and feeling refreshed. From a haircut to a lasting color, we will help you look your absolute best. Shelly's Salon in downtown Clermont is a salon you can relax and have a cold or hot drink and work together to create that perfect you. I feel it is a team effort to work together to come up with a great haircut or color. Come in and sit, relax and gossip about your day!.
Find warmth, peace, and inspiration from the moment you step inside.
The world outside can be a crazy place. It can be tough to find space to slow down. To relax. To rejuvenate. What if this place—your place—was right around the corner? My focus is on your needs. You have our full attention. We want my prices to reflect our experience, also keep it affordable.
Created by Jen: On Scalp Bleach with Toner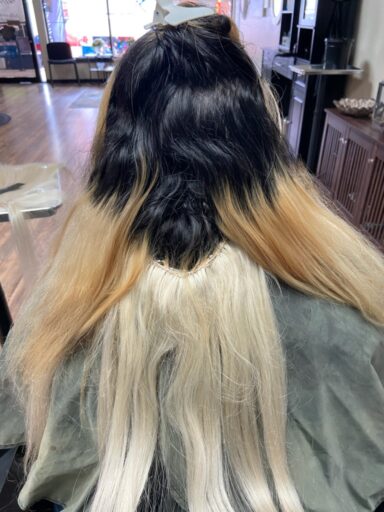 Before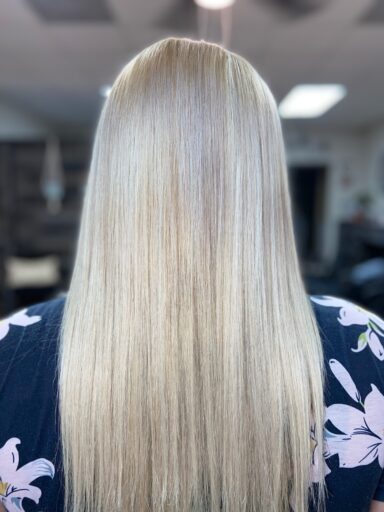 After
---
Schedule An Appointment
We will contact you to confirm your appointment. Thank you.
Stylist Hours
Stylist are independent. Hours and prices varies per stylist. Hours range (9am – 7pm).
Shelly's Hours
Monday, Wednesday, Thursday, Friday 11 am – 7 pm
Stacie's Hours
Tuesday 9-5 Wed 1-7 Thursday & Friday 9-4 Sat 9-3